About Team Venomous Motorsports:

A View of our Team And Accomplishments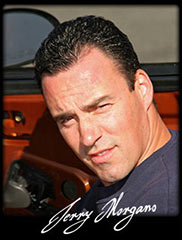 Venomous Motorsports was established in 2005 with the construction of a brand new 2002 Mustang to compete in the NSCA Super Street Class. During our first season Venomous Motorsports finished with a 2nd place standing in the strong points championship by less than one round of racing.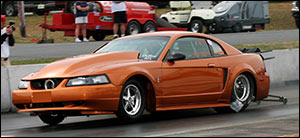 During that time the Team recorded one of the quickest runs ever by a single turbo Outlaw car clicking the clocks off at 7.16 and 199MPH.




Team Venomous Achievements:

Our Racing Accomplishments


2006 NSCA Super Street Championship Runner Up

2006 NSCA Super Street Multi Event Winner

2007 Outlaws at Atco Runner Up

2008 NMRA 7th in Championship Points Chase

2009 Quickest Small Block Twin Turbo Pass: 1/8th Mile 4.40 @ 175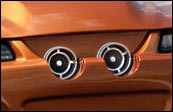 Our off season consisted of Venomous Motorsports converting the Mustang to a Twin Turbo configuration along with a newly built engine combination by Anthony DiSomma "DiSomma Racing Engines" and M2 Race Systems. The chassis underwent various upgrades to handle all this new found power as well as lightening for the ever changing rules of this diverse class.

Team Venomous Motorsports 2007 Highlight was our final round runner up appearance next to the now legendary ride of Gil Mobley Motorsports at the 3rd Annual Outlaws at Atco in Atco, New Jersey. A red light start ended our chances of beating this phenomenal team.



The 2008 season ended with us sorting out more and more power running our first full season in NMRA's Turbonetics Pro Outlaw 10.5 Class finishing a strong 7th in the points championship drive.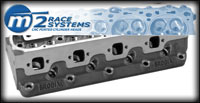 Our goal for Venomous Motorsports in 2009 is to stand the world on its head by attempting to become the first twin turbo small block to run in the 6.60's. Help will come from a newly entered agreement between, M2 Race Systems and DCB Enterprises developing a new cylinder head program specifically designed for forced induction small block Ford engines.

Please feel free to check our 2009 Racing Schedule for upcoming dates of where you can see the Venomous Motorsports Mustang in competition.

Enjoy The Internet Ride With Venomous Motorsports Now! View Our Recent News Here: